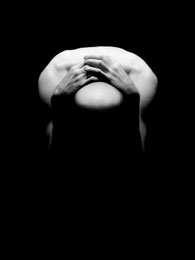 Stanislaus County, California Resources
The Stanislaus County Community Service Agency has a range of programs available for the adult population. They provide protection to the elderly or disabled who are victims of abuse or neglect; provide help in the home for elderly and disabled adults; and also provide a safety net for financial assistance to the disabled population not yet eligible for Social Security Insurance (SSI).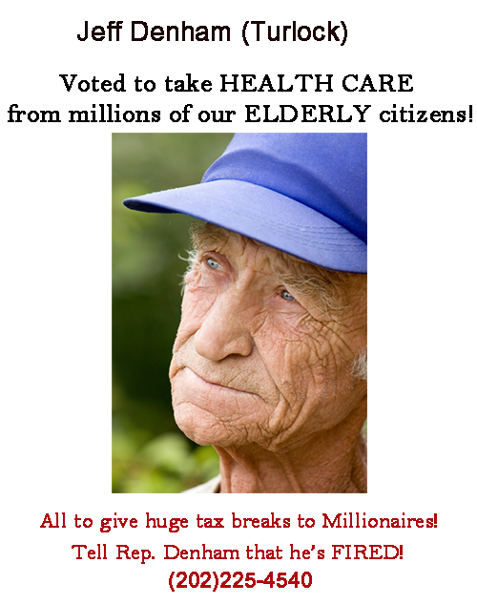 Adult Protective Services:
The Stanislaus County Adult Protective Services program investigates reports of abuse, neglect and exploitation of elders and dependent adults. Social workers provide services that are focused on stopping the abuse and then helping the individual to develop a plan to remain in a safe environment. All services are voluntary and confidential. Types of abuse include: physical, sexual, abandonment, abduction, isolation, financial and neglect, by self or others. Adult Protective Services Available include; investigation and evaluation of reports of abuse and neglect, 24/7 hotline for reporting abuse, in person response to crisis situations, short term case management, tangible items to support the case plan, coordination of services with other agencies Information and education about legal reporting requirements.
Community Services Agency
P.O. Box 42
Modesto, Ca 95353-0042
251 Hackett Road
Modesto, Ca 95358
24 Hour Abuse Hotline: (800)336-4316
Phone: (209)558-2637

Meals / Nutrition:
Aging & Veterans Services
121 Downey Avenue
Modesto, Ca 95354
Phone: (209)558-8698
Modesto Senior Citizens Center
211 Bodem Street
Modesto, Ca 95350
Phone: (209)491-5944
Oakdale City Senior Center
450 East A Street
Oakdale, Ca 95361
Phone: (209)848-4390
Hughson Community Senior Center
2307 4th Street
Hughson, Ca 95326
Phone: (209)883-9931
Legal Resources:
Bet Tzedek - The House of Justice
Stanislaus County Sheriff Department
250 Hackett Road
Modesto, Ca 95358
Phone: (209)552-2468
530 South Santa Cruz Avenue
Modesto, Ca 95354
Phone: (209)558-8930
1101 I Street
Modesto, Ca 95354
Phone: (209)525-6325
1325 Beverly Drive
Modesto, Ca 95351
Phone: (209) 529-9121
Custom Search
Resources