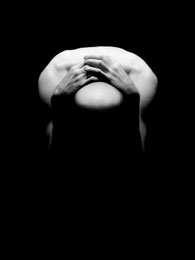 Louisiana State Resources
U.S. Nursing homes quietly kill thousands
They died painful, preventable deaths and left behind families tormented by their loss.

They are victims of poor care in nursing homes, a cross section cut from the fabric of America - mothers and fathers, war heroes and homemakers, black and white.
— PHILLIP O'CONNOR AND ANDREW SCHNEIDER,
writing for the
St. Louis Post-Dispatch
in a series of articles on the state of nursing home care in the US Oct. 12 - 19, 2002
The number of 4,138 deaths that occurred on account of obvious and quite possibly deliberate deadly neglect in 1999 is about four times as many as women that were being killed in spousal violence incidents in 1999 and almost three times as many as all reported spousal violence-related homicides in a given year.  The true disparity between those two causes of death, deliberate neglect and deliberate violence, could, going by what Louisiana Sen. John Breaux stated, be much larger than that.
State Government Agencies
Laws and Regulations
Help Lines and Hotlines
Elder Abuse Hotline 1-800-259-4990 (Toll free in Louisiana) or 1-225-342-9722
Other Resources
Custom Search
Resources