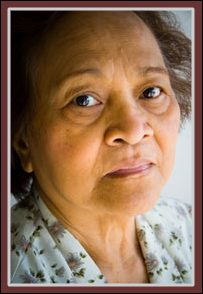 Florida Resources
The Florida Adult Services Program, a division of the Florida Department of Children and Families, is dedicated to protecting vulnerable adults from further abuse, neglect, or exploitation and enabling disabled adults to remain in the community.

In Florida, during fiscal year 2001, the Florida Abuse Hotline received 39,516 reports of abuse and neglect. Almost three-fourths of the allegations/reports involved people over 60.
In fiscal year 2002, 123 older Floridians 60+ years were sheltered by the state's certified domestic violence centers, and 1,331 were served in outreach.
State Government Agencies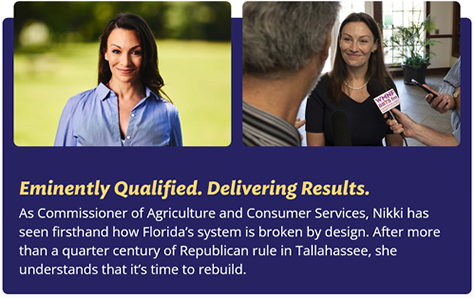 Help Lines and Hotlines
Florida Abuse Hotline
1-800-96ABUSE (1-800-962-2873)
Florida Elder Help Line
1-800-963-5337
Florida Domestic Violence Hotline
1-800-500-1119
Laws & Regulations
Sources for Statistics
Other Resources
Custom Search
Resources