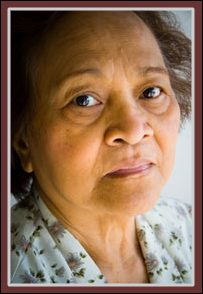 Guam Resources
The Division of Senior Citizens (DSC) is the principal advocate for senior citizens throughout the island. Activities are planned, developed, and related to the purposes of the Older Americans Act. The Division is mandated by federal and Guam laws to ensure programs funded under Title III are coordinated effectively.

As the State Agency on Aging, DSC does not provide direct services to elderly clients, with the exception of our Community Support Services and Adult Protective Services Unit activities. The Division, therefore, contracts for all services/programs funded locally and under Title III to private or non-profit organizations.
The Division is primarily responsible for coordinating all activities in the island relating to the purposes of the Older Americans Act; serving as the effective and visible advocate for all older persons on Guam; and assisting agencies and other entities in the development of a comprehensive and coordinated service delivery systems throughout Guam.
State Government Agencies
Laws and Regulations
Custom Search
Resources