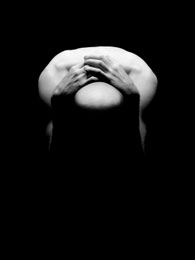 Georgia Resources
While the range of services that the aging network provides has always helped caregivers care for their loved ones, in 2000, Congress passed the National Family Caregiver Support Program (NFCSP). As part of the re-authorized Older Americans Act, for the first time, caregivers, rather than care receivers became the targeted client group. All of Georgia's Area Agencies on Aging provide services to caregivers. To identify the Area Agency on Aging that provides services for the county in which you reside.
In Georgia, during the first six months of fiscal year 2005, Adult Protective Services handled over 500 calls a month regarding vulnerable adult abuse.
State Government Agencies
Help Lines and Hotlines
Elder Abuse: Domestic/Community
Georgia APS Central Intake Unit: 1-888-774-0152
Within Metro Atlanta calling area: (404) 657-5250
Nursing Home Abuse/Long Term Care
Georgia Office of Regulatory Services: 1-800-878-6442
Within Metro Atlanta calling area: (404) 657-5728
Long Term Care Ombudsman: 1-888-454-5826
Laws and Regulations
Sources for Statistics
Other Resources

DBDecals.com - Georgias BEST - Custom Vinyl Decals, Business emblems, branding, logos for Walls, Doors, Windows, Autos, Computers.
Custom Search
Resources