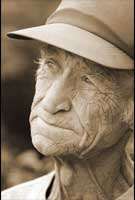 Colorado resources
In Colorado, during fiscal year 2007, Adult Protective Services received approximately 11,000 reports of adult mistreatment and self-neglect. Approximately 6,400 cases were active during fiscal year 2007.
Just over half of Colorado's adult protective services clients are age 75 and older.
State Government Agencies
Help Line and Hotlines
Laws and Regulations
Sources for Statistics
Other Resources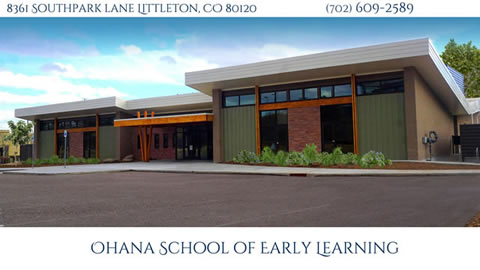 The Ohana School of Early Learning is dedicated to a child-centered community providing top-notch academics, whole-food nutrition, fun and inspiring physical activity, and a clean and green environment. Providing a safe, nurturing and stimulating environment for infants to explore throughout the their day using their five senses as well as discovery play. Ohana toddler teachers design the environment and experiences based on the children's developmental needs and individual interests. Two is a fun and adventurous age! Our classroom is created to embrace this discovery age to help your children develop academically, social-emotionally, and of course with potty-training. Ohana's 3-year old or Preschool classroom is an exciting and welcoming learning environment with emphasis on developing fine motor skills, social-emotional development, writing, science, number and letter recognition. Pre Kindergarten classroom for 4-year olds is the last stop at Ohana before Kindergarten. In the Pre-K class everything comes together for our students. In this classroom we engage children in Reading, Writing, Math, Science, Social Studies and Art.
Come and take a tour of our beautiful new school designed and built from the ground up with your children in mind.
Custom Search
Resources